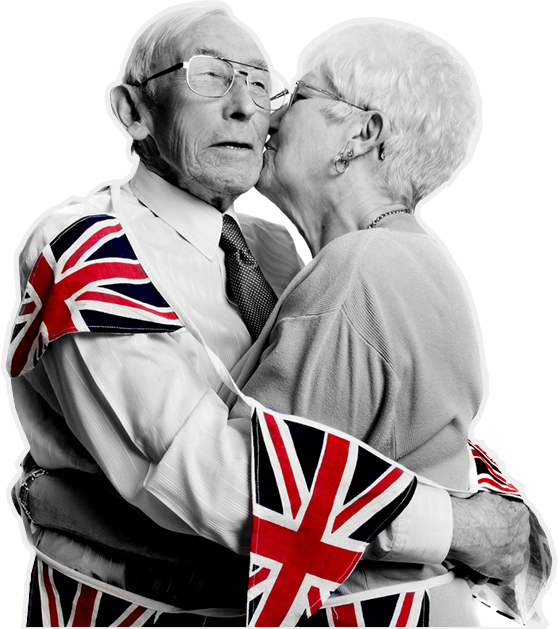 ❤

Photography

Ray Lowe Studios is a family run independent studio, with award winning photographers and the latest in photographic technology.

They pride themselves on outstanding customer service with excellent quality products and are committed to providing customers with the perfect portrait of their family to treasure forever. Throughout the 42 years in business, they have listened to what customers want and adapted to the ever changing photographic styles and technology to provide the very best in family portraiture.

Most importantly they love what they do. They get to share the most important moments of people's lives and give them something to remember forever. Ray Lowe Studios wouldn't be where it is today without its loyal customers and they have loved watching their families grow throughout the years.

Ray Lowe Studios welcomes customers to its family friendly high street studio in Cheshunt, Hertfordshire. Just two minutes from the M25 it is open seven days a week, with plenty of free parking close by.