GIFT EXPERIENCE VOUCHERS
A Ray Lowe Studios Gift Experience Voucher makes the perfect gift for a whole range of occasions. Our vouchers are beautifully presented and include free delivery. We can also send them via email if you are short of time. If you are purchasing a photo shoot for your family, simply buy online and we will be in touch to arrange your session time. 
Either purchase online or contact us on 01992 636152 for more details. 
BUMP TO BABY – £69.00
Join us for two sessions, one before and one after your baby is born and choose two of your favourite images that will be beautifully presented in a white double frame. For more details about our bump to baby shoot and to view more images, take a look at our Bump to Baby page here.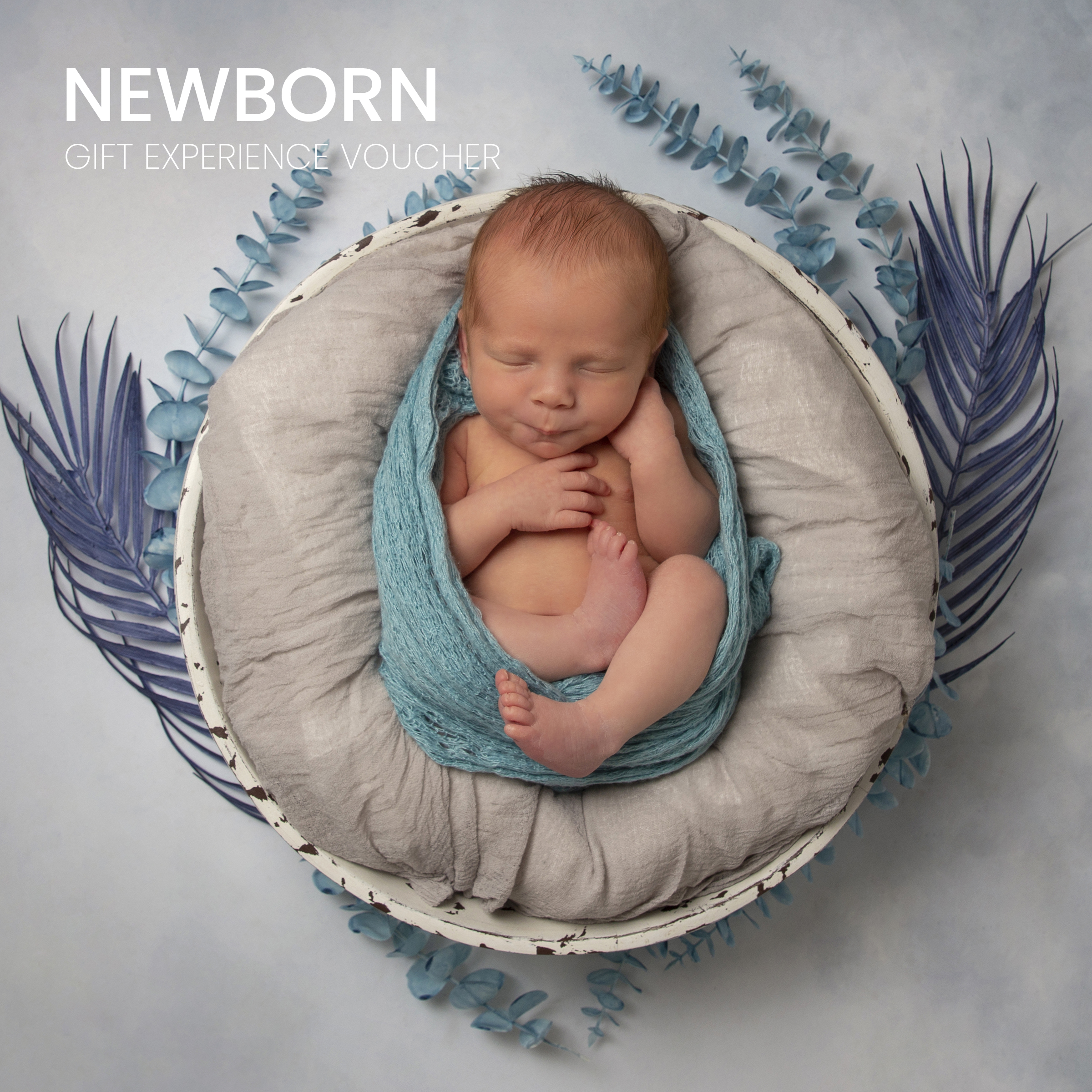 NEWBORN – £59.00
Join our Newborn accredited photographers for those all important early photos and choose your favourite 10 x 8 image which will be framed and also provided as a digital file – perfect for Grandparents and thank you cards. It also makes the perfect baby shower gift!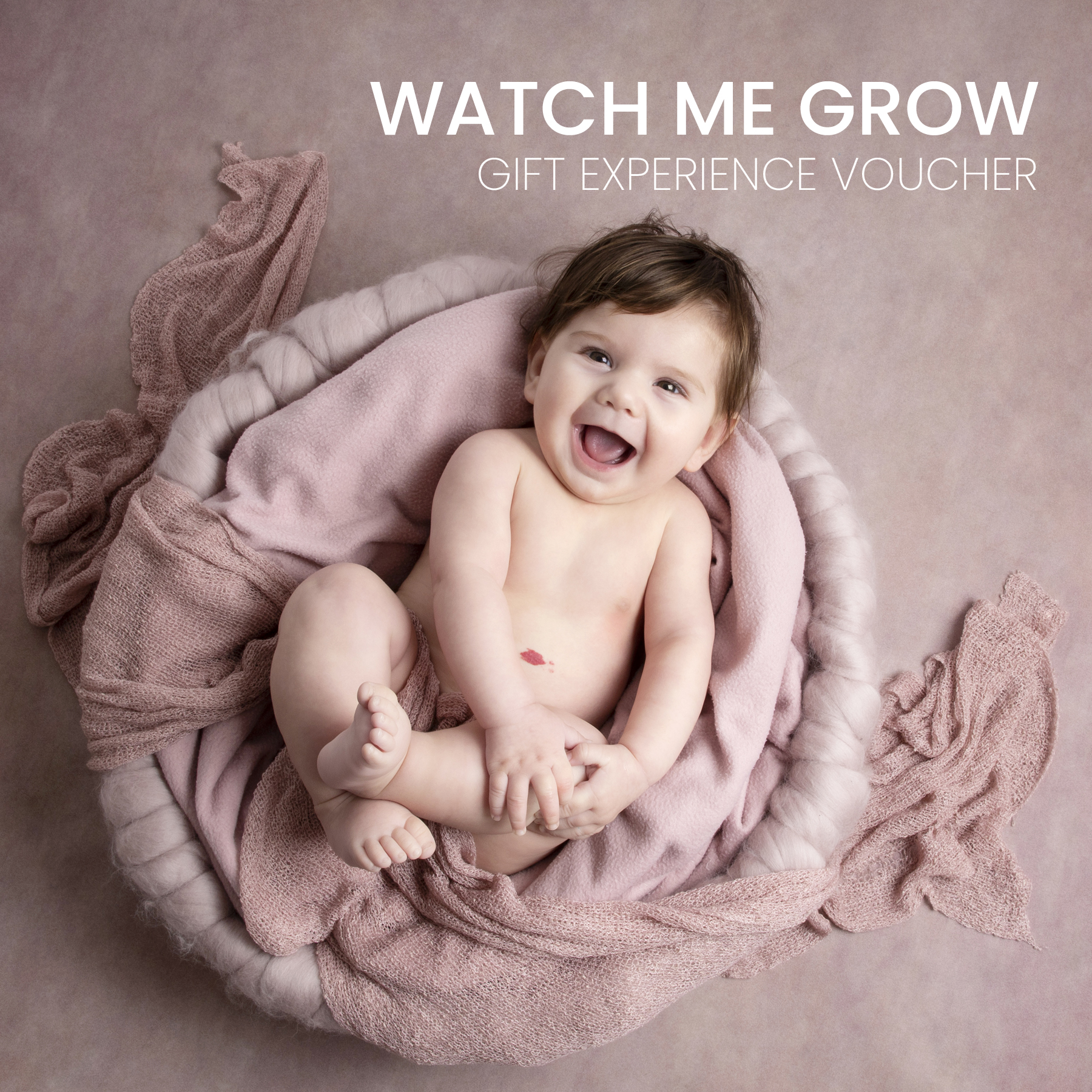 WATCH ME GROW – £49.00
The perfect way to capture your baby's first amazing year. Join us for three separate sessions at four to six monthly intervals and receive a beautiful triple frame of your three favourite photos. Our Cherubs club has been running for over 27 years now and is a great gift for a new baby.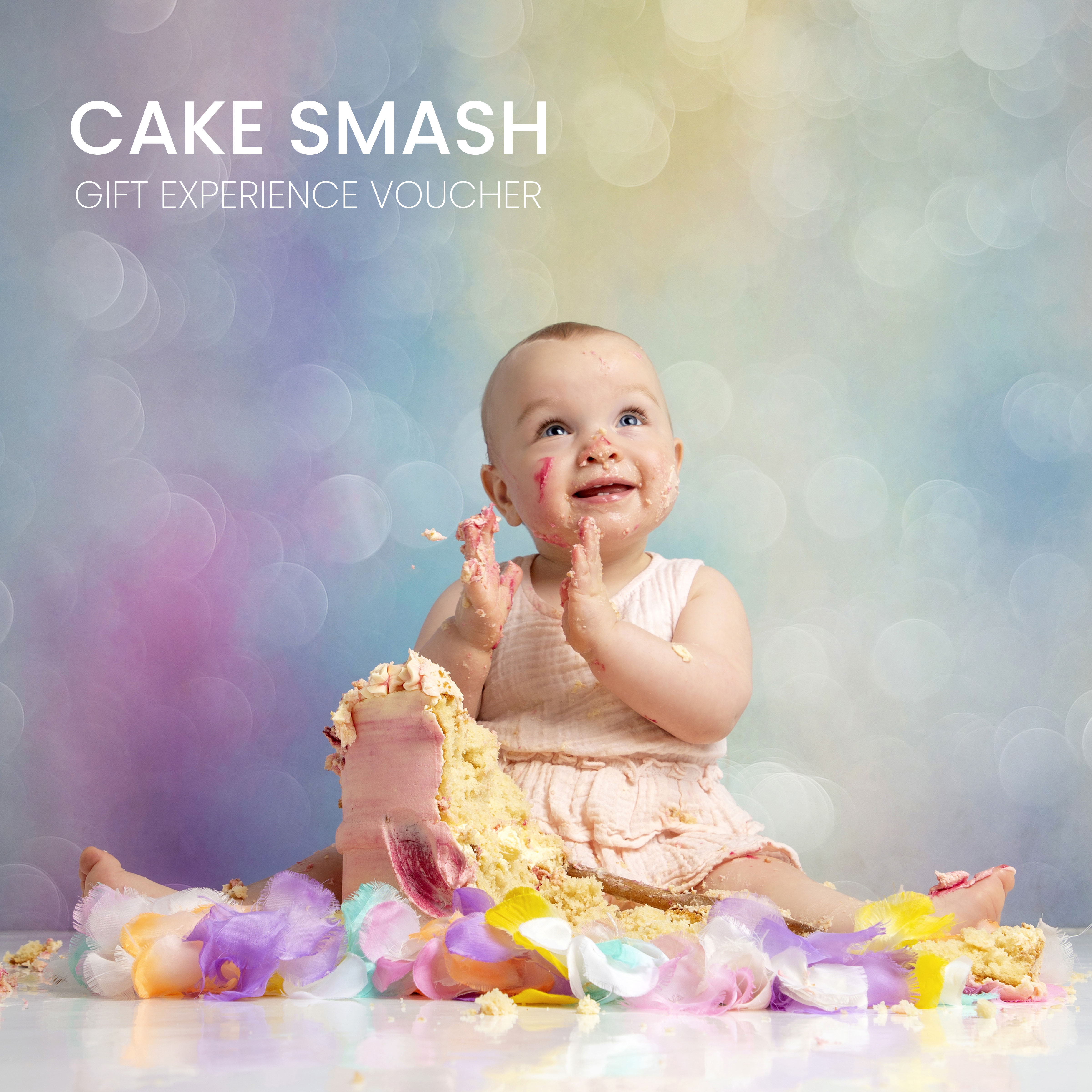 CAKE SMASH – £59.00
What better way to celebrate your little one's birthday than with cake! Celebrate with a fabulous cake, balloons, birthday props and a 10 x 8 image of your choice. A great gift for a first birthday.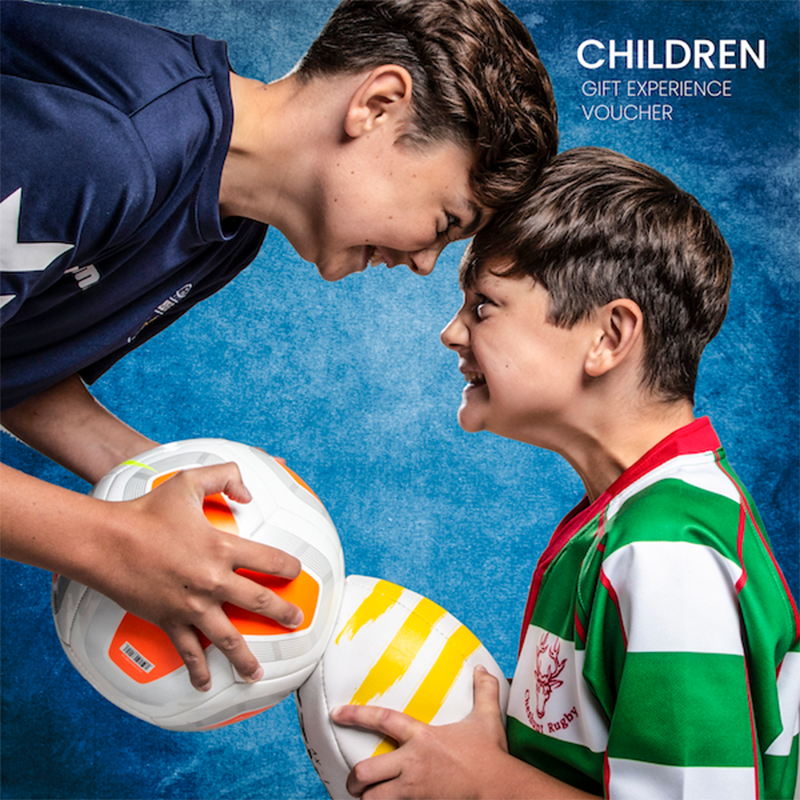 CHILDREN – £25.00
Let the little monsters run riot for an hour in the studio and let us capture the fun! It also makes for great photos if you let them bring along their favourite toy or outfit to wear. Choose your favourite 7 x 5 image from the shoot.
FAMILY – £50.00
Bring along all members of your family for a fun filled photography session. Grandparents, Aunts Uncles, Cousins and even the family pet is welcome. Choose your favourite 10 x 8 image from the session. Our most popular Gift Experience at the studio.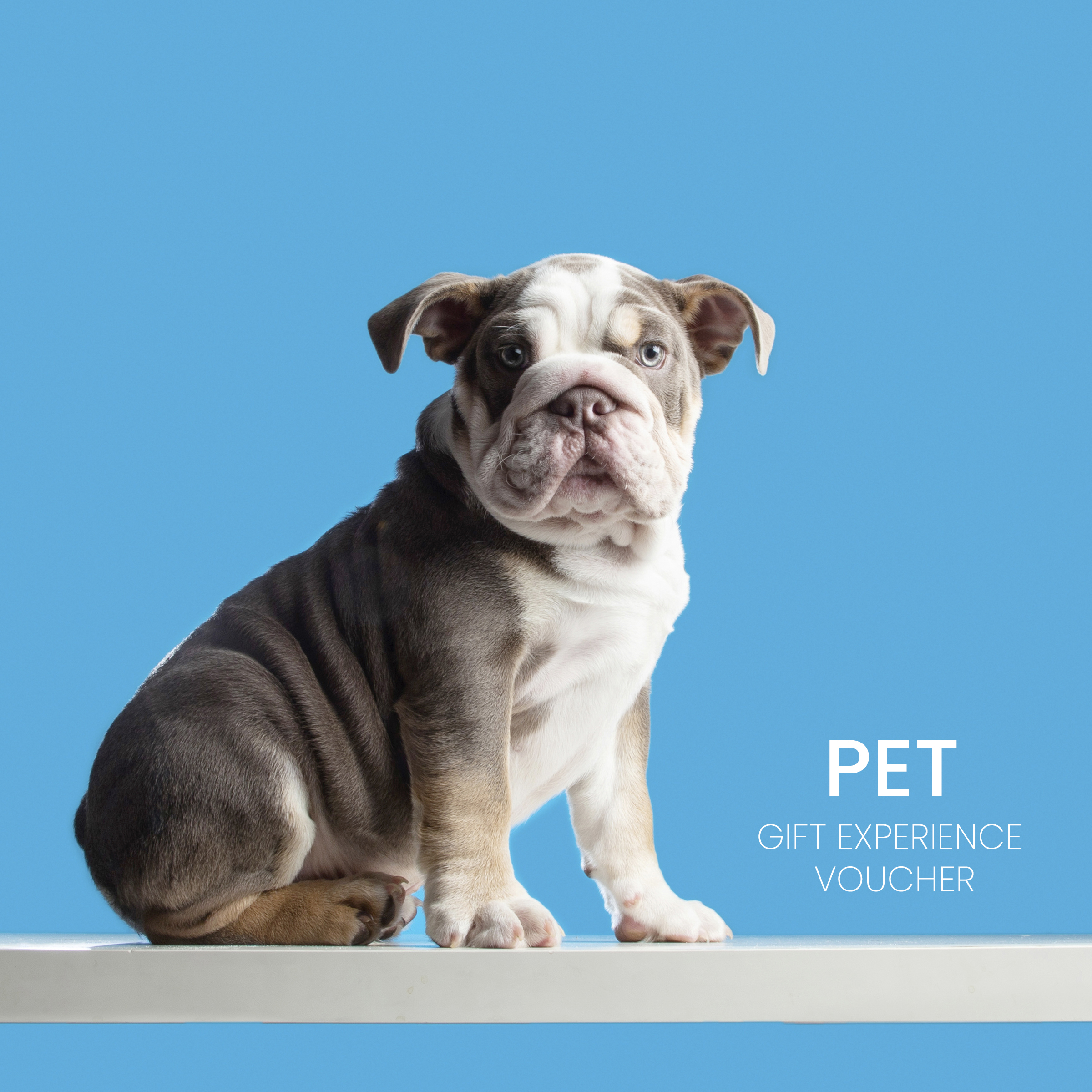 PET – £39.00
The perfect gift for pet lovers! Your pampered pet will love its very own photo shoot at the studio. Join us for a cinema style presentation of your pet's image and choose your favourite 10 x 8. All types of animals welcome!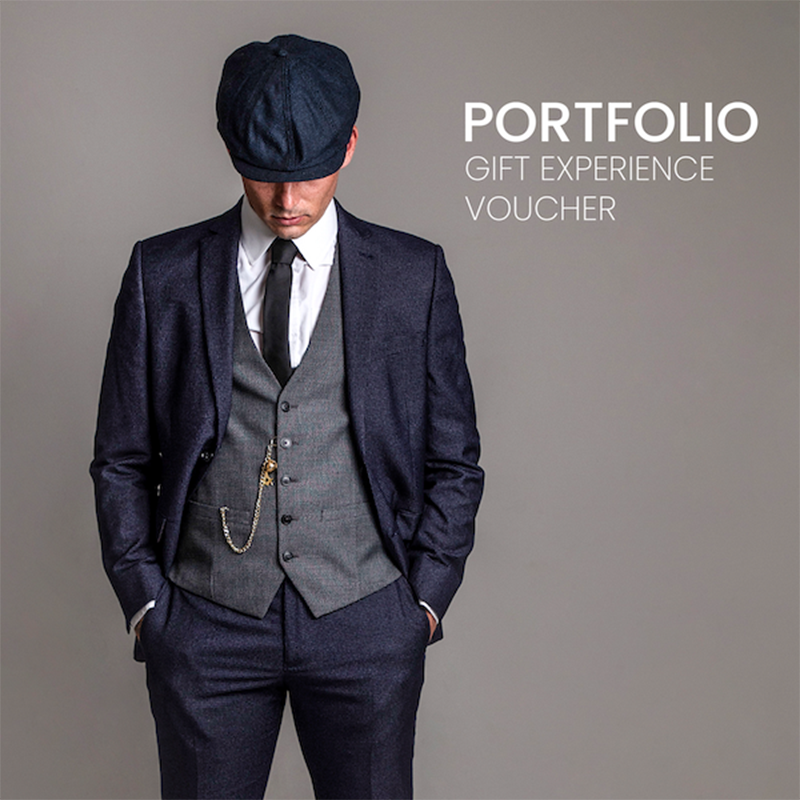 PORTFOLIO GIFT EXPERIENCE VOUCHER - £249
Our portfolio sessions are perfect for actors, dancers or if you are looking for a wider range images to promote yourself or your business.
The package includes a photo session, and a web viewing gallery to choose your images from and five fully edited images to add to your portfolio.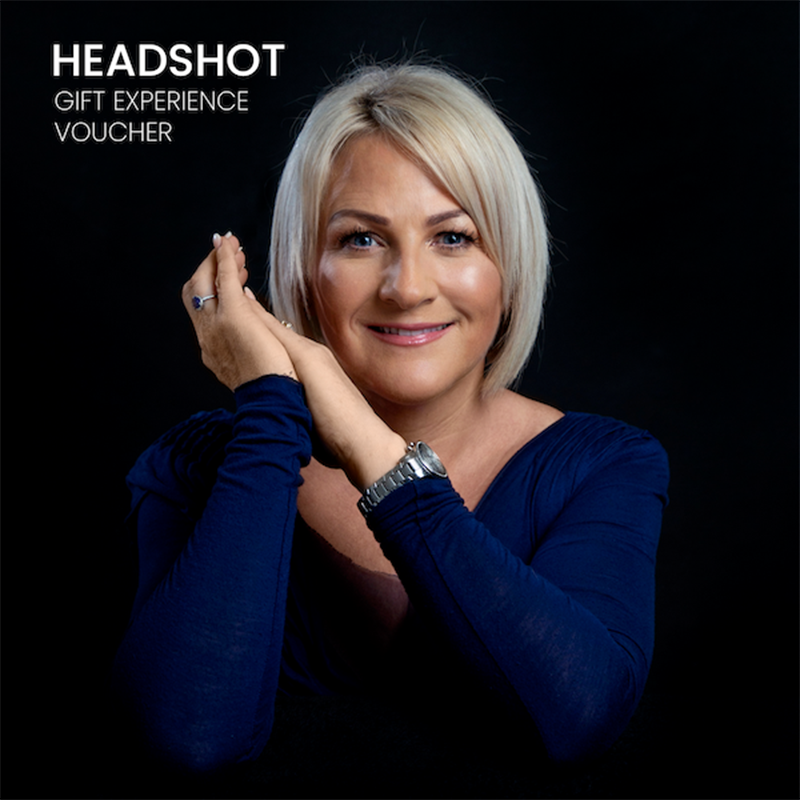 HEADSHOT – £75.00
First impressions are vital. Whether it is for a business portfolio, website or social media promotion we have something to suit you. Our headshot package includes a photo session, web viewing gallery to choose your images from and three fully edited digital images to be used how you wish.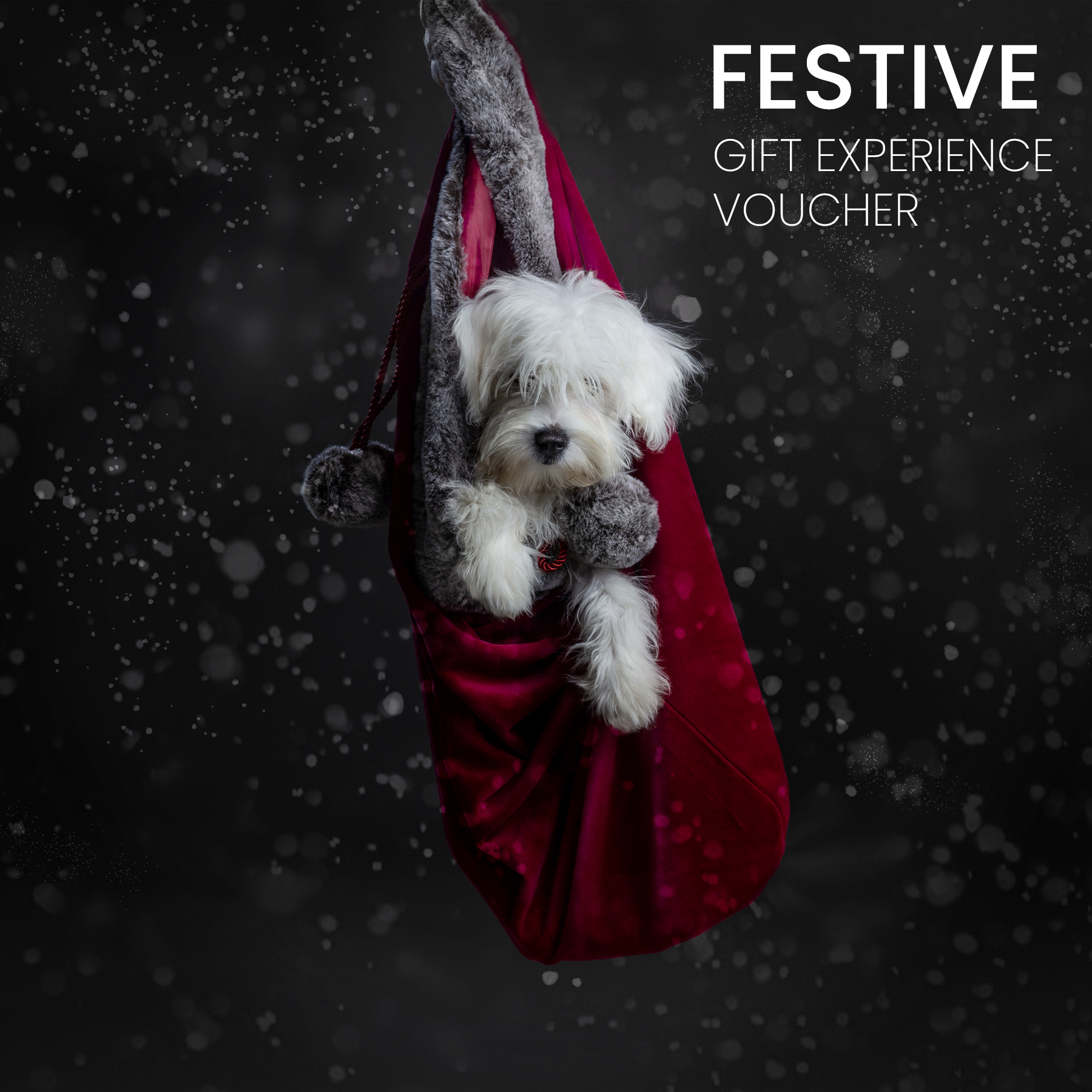 FESTIVE GIFT – £299
This one makes the perfect gift for your loved ones. This gift experience voucher includes a photo session, with all of your favourite people and a cinema-style viewing appointment.
Included with this voucher are one 10 x 12 inch image, two 10 x 8 inch images and one 7 x 5 inch image of your choice beautifully presented in mounts.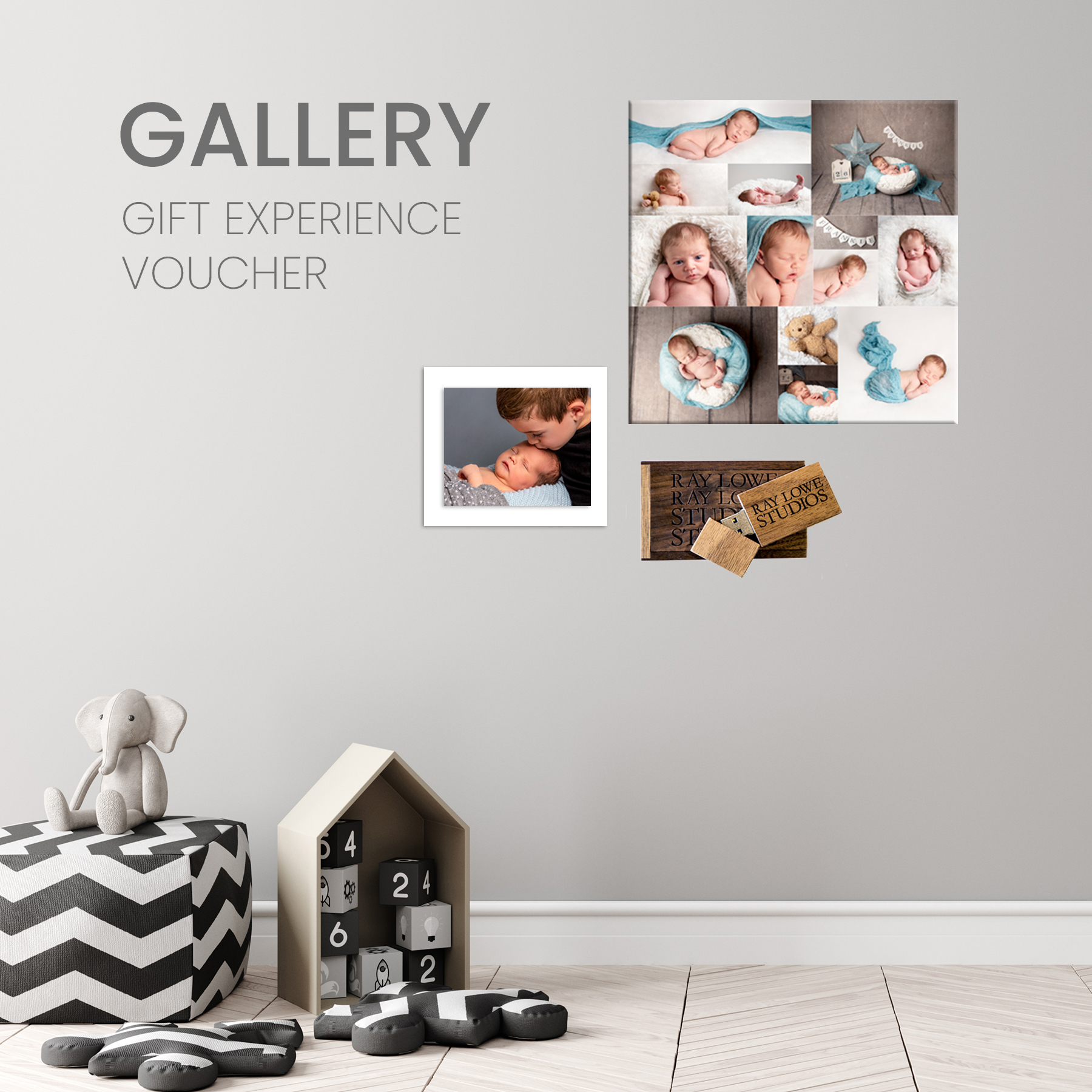 GALLERY GIFT - £699
This is perfect if you want to display your favourite images on the wall, in the finish that suits your home.
Included in the Gallery voucher is a 12 x 12 inch wall portrait of your favourite image, or collection of images. Choose from a Gallery Frame, Acrylic or Canvas Wrap. There is also a 10 x 8 inch print beautifully presented in a mount and 5 digital images on a USB to print time and time again.
GALLERY COLLECTION – £1,995
Enjoy a one hour photo session with all of your favourite people. Extended family members and pets are also welcome - the more the merrier! Return for a cinema style viewing to choose your favourite images. The ultimate collection of a large gallery frame, 12 inch acrylic, a memory box of 10 images and two 10 x 12 prints. All images selected will also be provided as digital files. The perfect option for any home!
Not sure what gift to give? Let them decide with our monetary vouchers…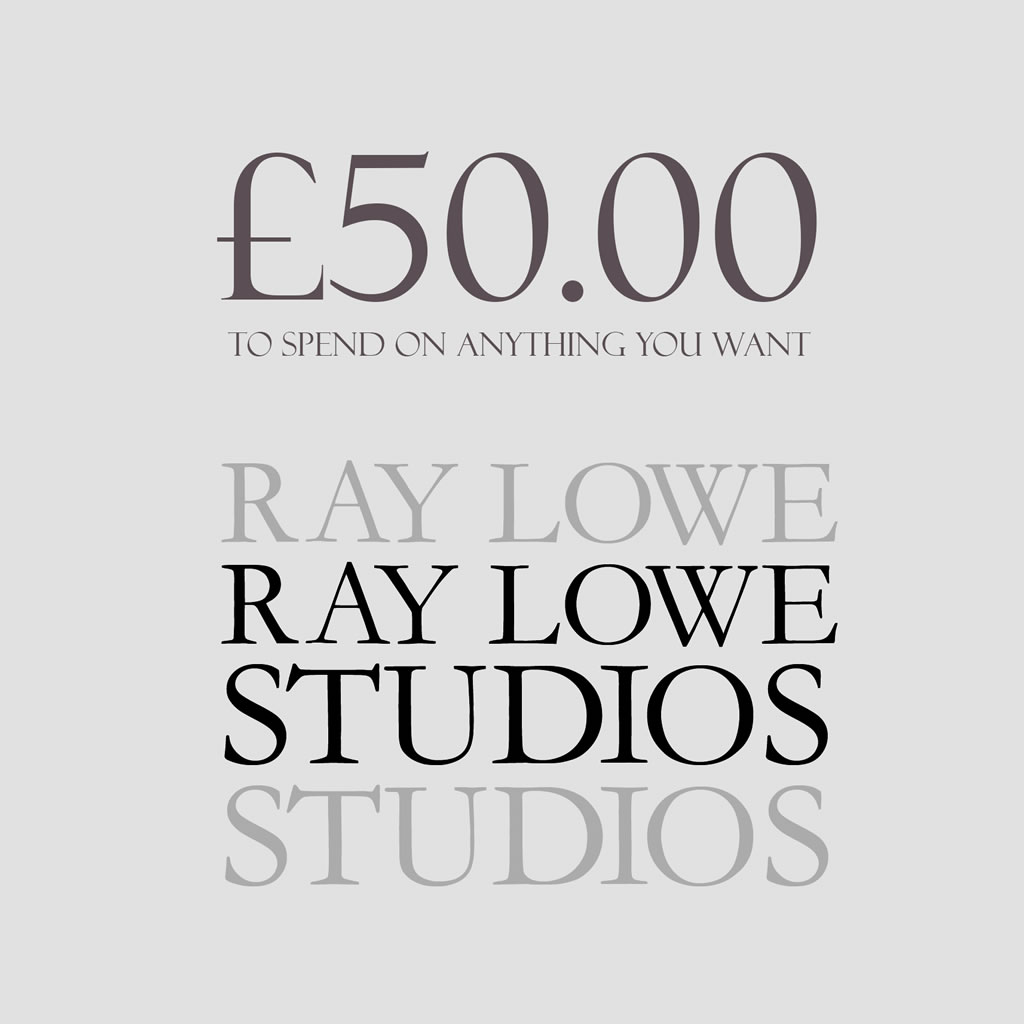 £50.00 to spend how you wish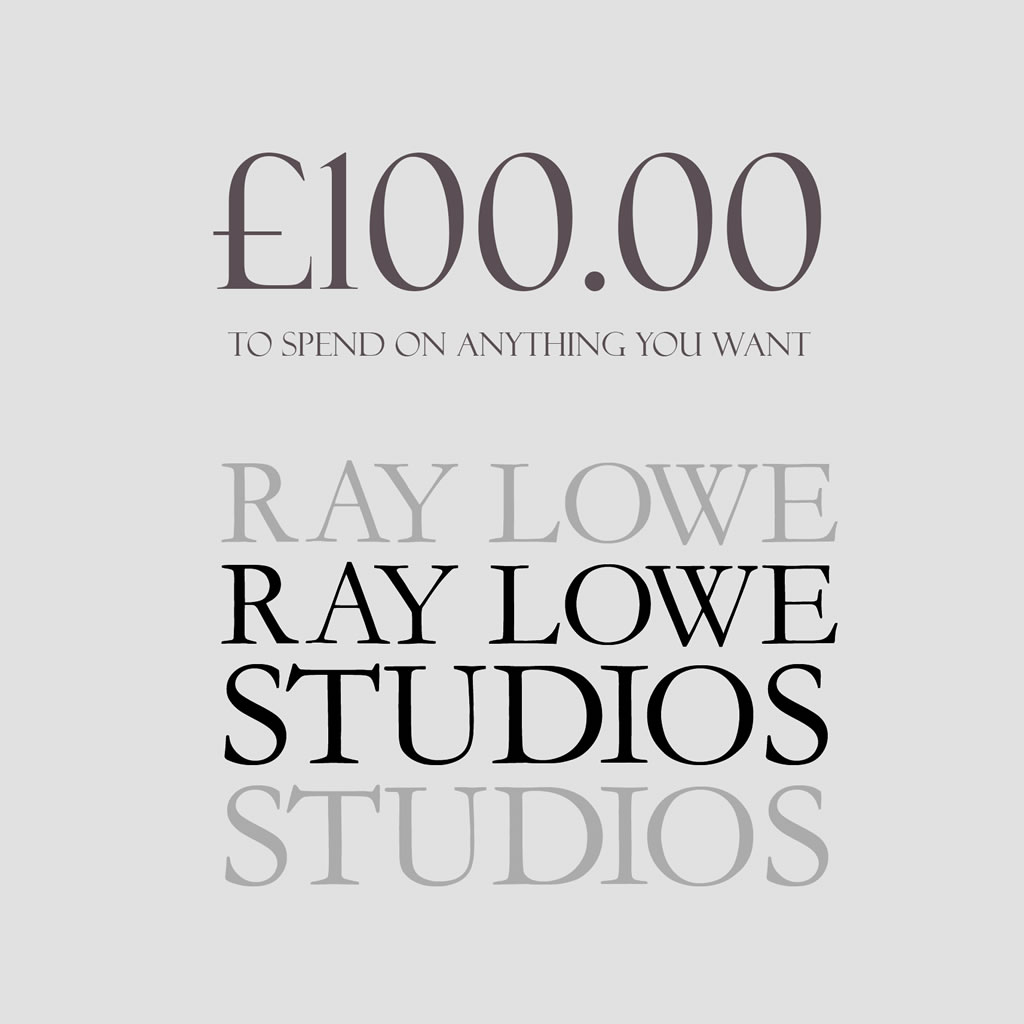 £100.00 to spend how you wish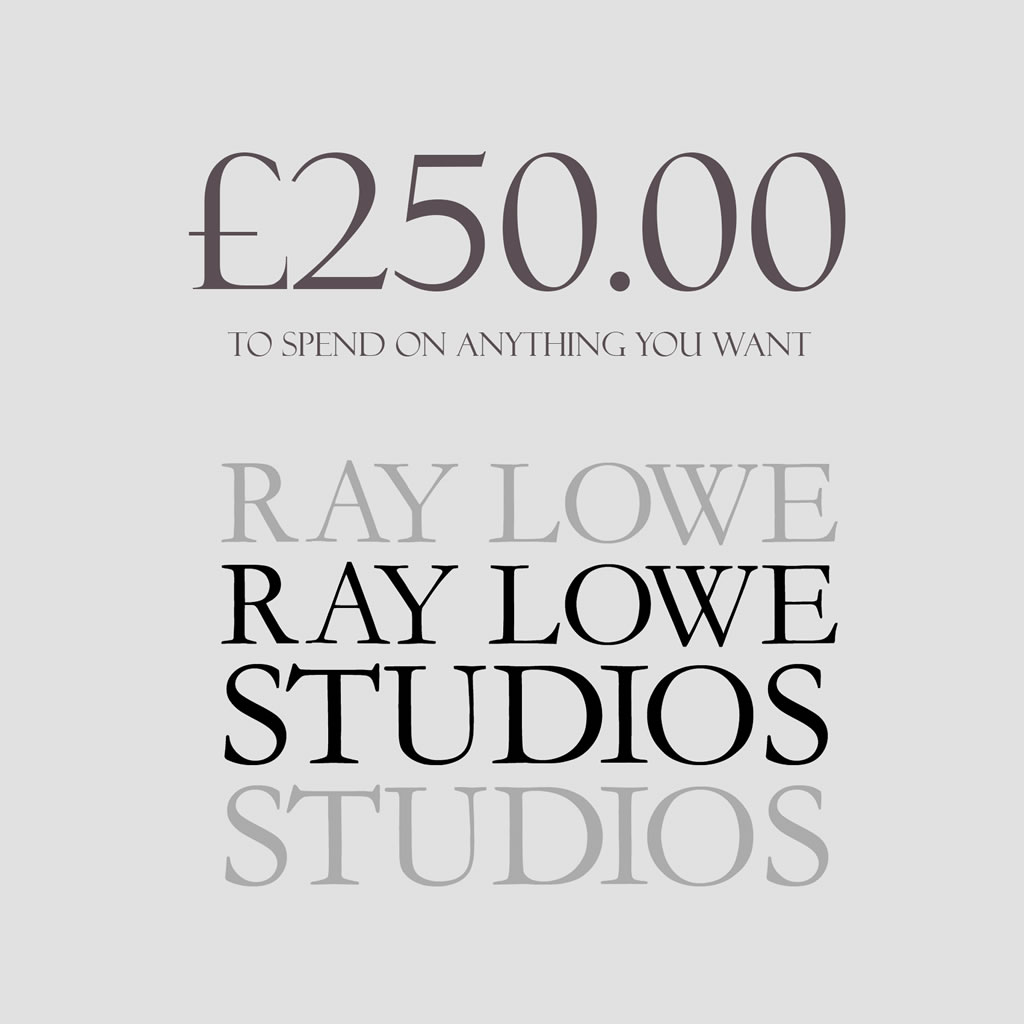 £250.00 to spend how you wish