MEET OUR TEAM
from our family to yours…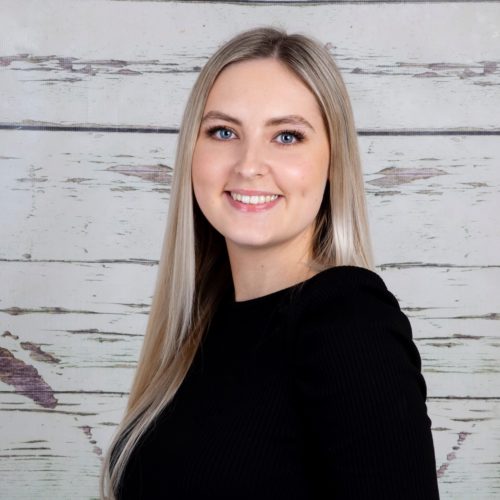 Dog loving, fashionista Amy is the newest member of the Ray Lowe Studios Team but has set her sights high and is already undertaking a photographic qualification.
With previous experience in set design and visual merchandising she is ready to wave her creative wand over the studio. When Amy isn't taking thousands of photos of her dog, she can be found adding to her fashion portfolio in her spare time.
'I'mm addicted to shooting Cake Smash sessions already! They are colourful, fun and I love seeing how much the children enjoy it'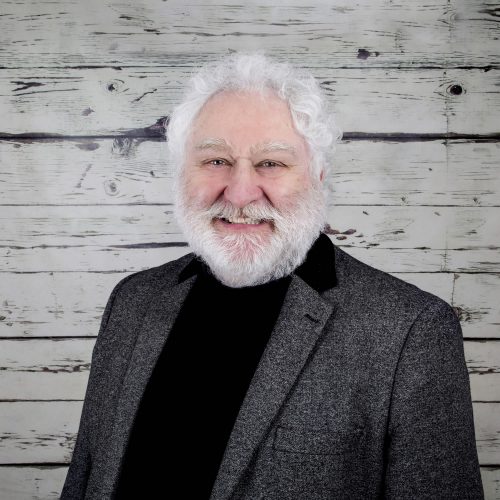 What we can we say about Ray? Not only does he have a wealth of knowledge spanning almost 50 years, he is passionate about Photography and training photographers to be the very best they can be. Outspoken and loud, our resident Santa Ray is a well-known face not only in Cheshunt but in the Photographic industry. He loves a piece of lemon drizzle cake and on his days off will be taking a nice slow amble around the golf course. 

Current Chairman of the Master Photographers Association he is busy mentoring photographers and shooting commercial and industrial jobs – his real passion!
'We have now been in the same studio in Cheshunt for 44 years and I am extremely proud that It continues to provide outstanding photography and personal service to all families that visit us.'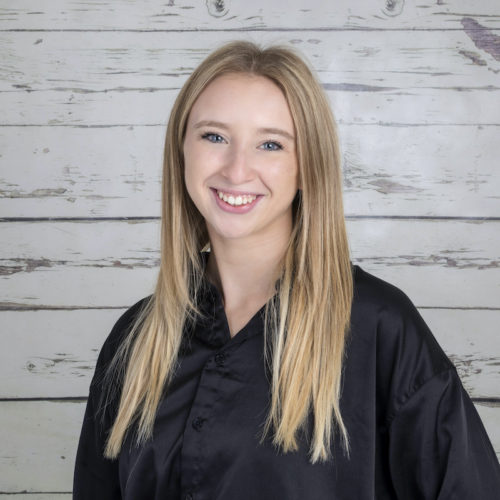 Zoe is the newest member of the Ray Lowe Team but already has her sights set on her first photographic qualification. Her passion is urban street photography and is an absolute pro at digital drawing, constantly surprising us with her works of art. She also makes a mean lemon drizzle cake and trust us it's the best we've ever tasted!
''Acting goofy with the kids is my favourite part of the day. Getting to capture their expressions when they are having fun is the best part.'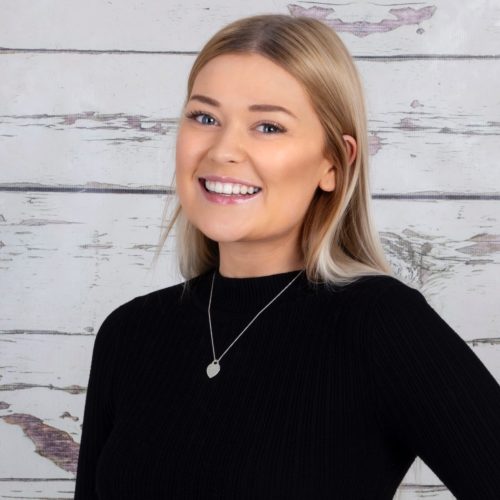 After a whirlwind year at the studio, Abbie is already a firm favourite with our lovely clients. She is a festival loving beach babe and when not at work is busy taking lifestyle photos and reading fashion blogs. She is currently studying towards her next photographic qualification with the MPA.
'Newborn Sessions are my absolute favourite. I love spending time with babies plus I get to have cuddles too!'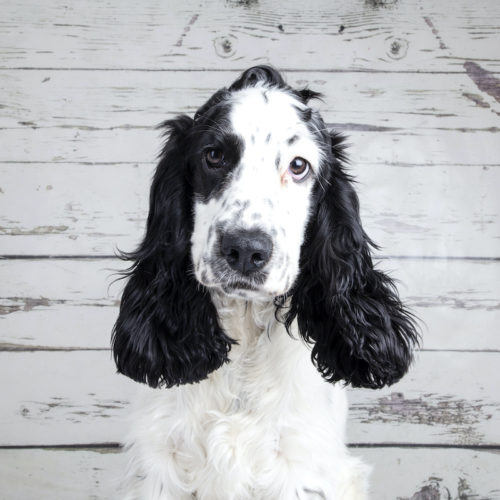 Luna is our resident office dog who is always happy! She loves to sit by our feet and keep us company and occasionally likes to help clean up after a cake smash session. Generally making the office a livelier place to be, we couldn't be without her constant cuddles….and loving licks!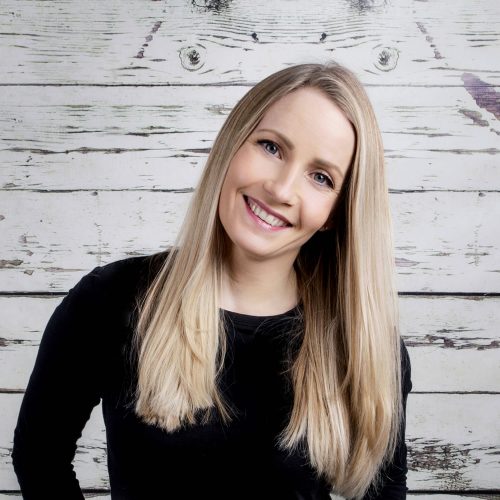 Baking queen Lindsey (who makes the best coconut icing) has just celebrated 10 years working at the studio. Currently writing her own children's book inspired by her gorgeous 3 year old Otto, she has numerous photography awards under her belt. She is now working on a new and exciting fashion based project which will be unveiled later this year. Watch this space!
'I absolutely love shooting Pet Sessions! Having two crazy dogs of my own means I know exactly how to get the best from them.'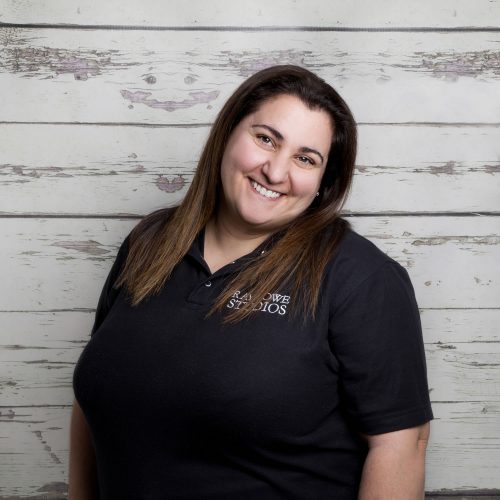 What would we do without Anna? She works tirelessly to make sure the office (and staff!) are in tip top order and the studio diary perfectly organised. She is the friendly face you will most likely see when you walk through the door. Constantly feeding us up with her amazing tiramisu, she can usually be found spending time at the weekend with her gorgeous family.
'Coming along for a session can be daunting sometimes but I am on hand to answer any questions you may have…no matter how silly they seem!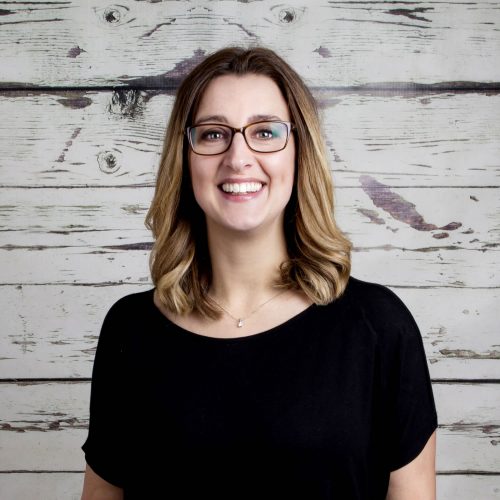 Unless you can't tell, (everyone says they look alike!) Kristy is Ray's daughter and took over the operating of the business over 13 years ago. Responsible for the overall running of the studio she first started working at the studio as a teenager, sticking stamps on letters and making tea! Mum to five year old Darcy (who is the apple of Ray's eye) she is a total foodie, loves to travel and spend time with her family.
'My job is to ensure our clients enjoy their experience at the studio from beginning to end. It is so important to us that it is fun, enjoyable and memorable.'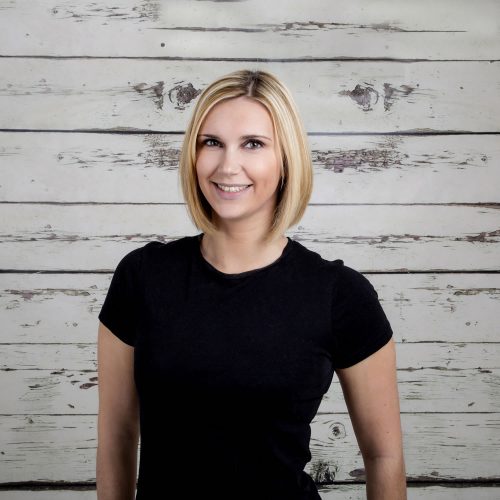 Ultra organised, Disney enthusiast Emma is the person you will see if you visit the studio at the weekend. Besides her day job she is also an active NCT member and mum to two adorable little ones. She also loves being in front of the camera and can quite often be found modelling for our photography courses.
'One of the best bits of my role is that I get to show customers their finished work when they come to collect, their reactions are just lovely to see.'