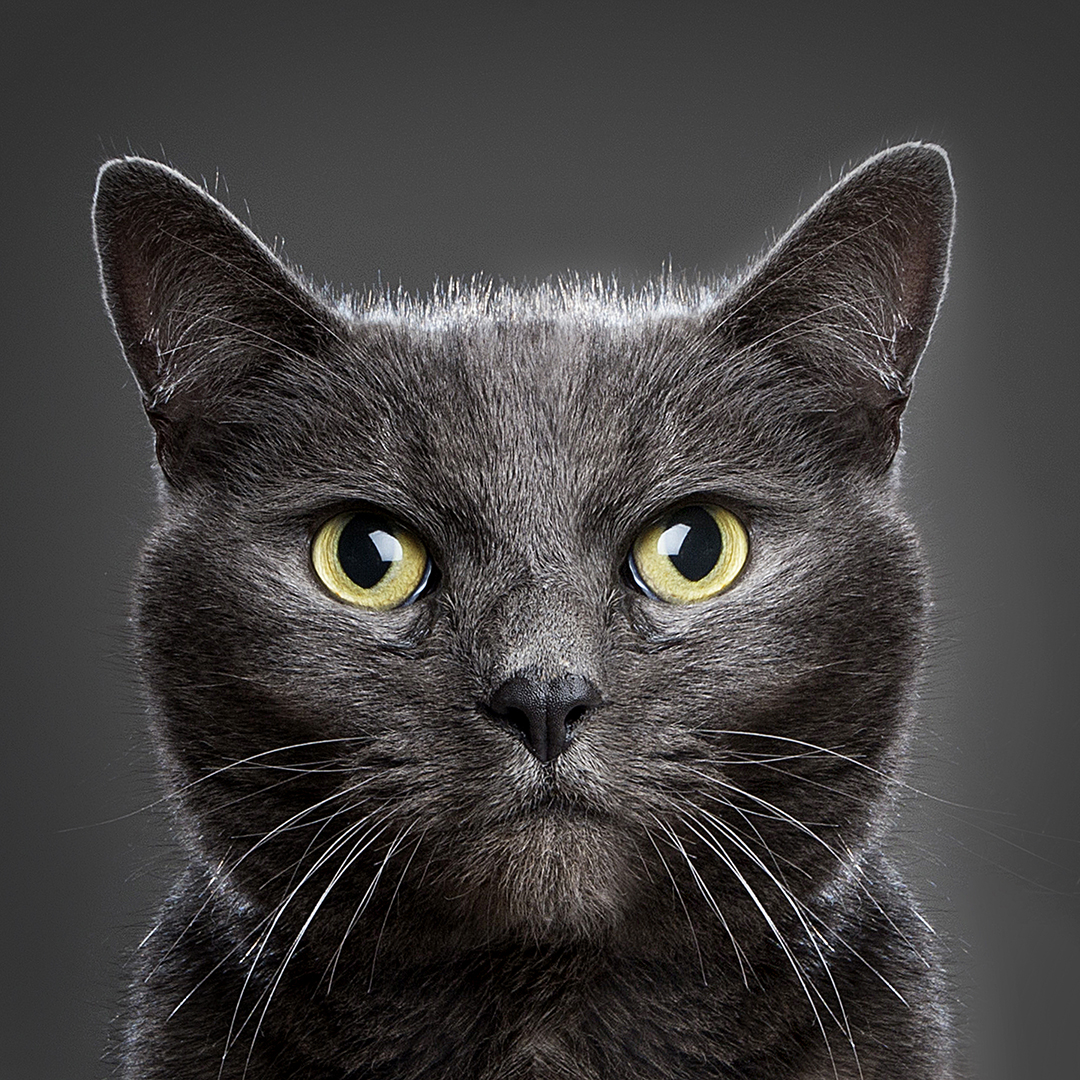 We welcome a whole host of animals to the studio and love it when they come along for a session. Everyone here is a pet owner so get ready for them to be made a fuss of as soon as your walk into the studio. From rats to parrots we have had it all!  However, dogs and cats are the most popular pet that is bought to the studio (closely followed by rabbits) so we thought these handy tips would help when getting your pet photo ready.
If you are relaxed then your pet will be too. Don't worry about bringing your pet along to the studio. We have honestly seen it all before. If they wee on the floor, it is fine. If they hide behind the sofa and don't want to come out, its ok. Just relax, enjoy it and get ready to have fun with them. We want them to enjoy the studio….not to compare it to going to the dreaded vets!
Bring along their favourite things. If you have toys, squeakers, rope or teddies that your pet loves to play with please bring them with you. We like to be as playful with them as possible in the studio as it makes for the best images. It also really helps hold their attention when we are trying to get that all-important shot.
Treats. We all love a treat and so will your pet. It helps to have a little something extra as a bribe if we need it. We have treats at the studio but whatever you find your pet responds best to would be great to bring along.
Grooming. If you get your pet groomed, try to organise this for a day or two before the shoot. Or just make sure they've had a nice bath and brush before they come along. Try to avoid grooming on the day as they tend to get a bit tired after all that pampering. If you have a pet that really rocks the scruffy look then that's fine too. We are trying to capture their personalities but we still like them to look dapper.
Bring everyone along. It is more the merrier as far as we are concerned when it comes to your pet's session. If you want to get in the photos or have children and other pets that would like to join in, then bring them too. After all your pet is part of the family and what better thing that to capture you all together.
If you have any questions about our Pet Photo Session just drop us an email or call us for a chat – we love talking everything animal related.