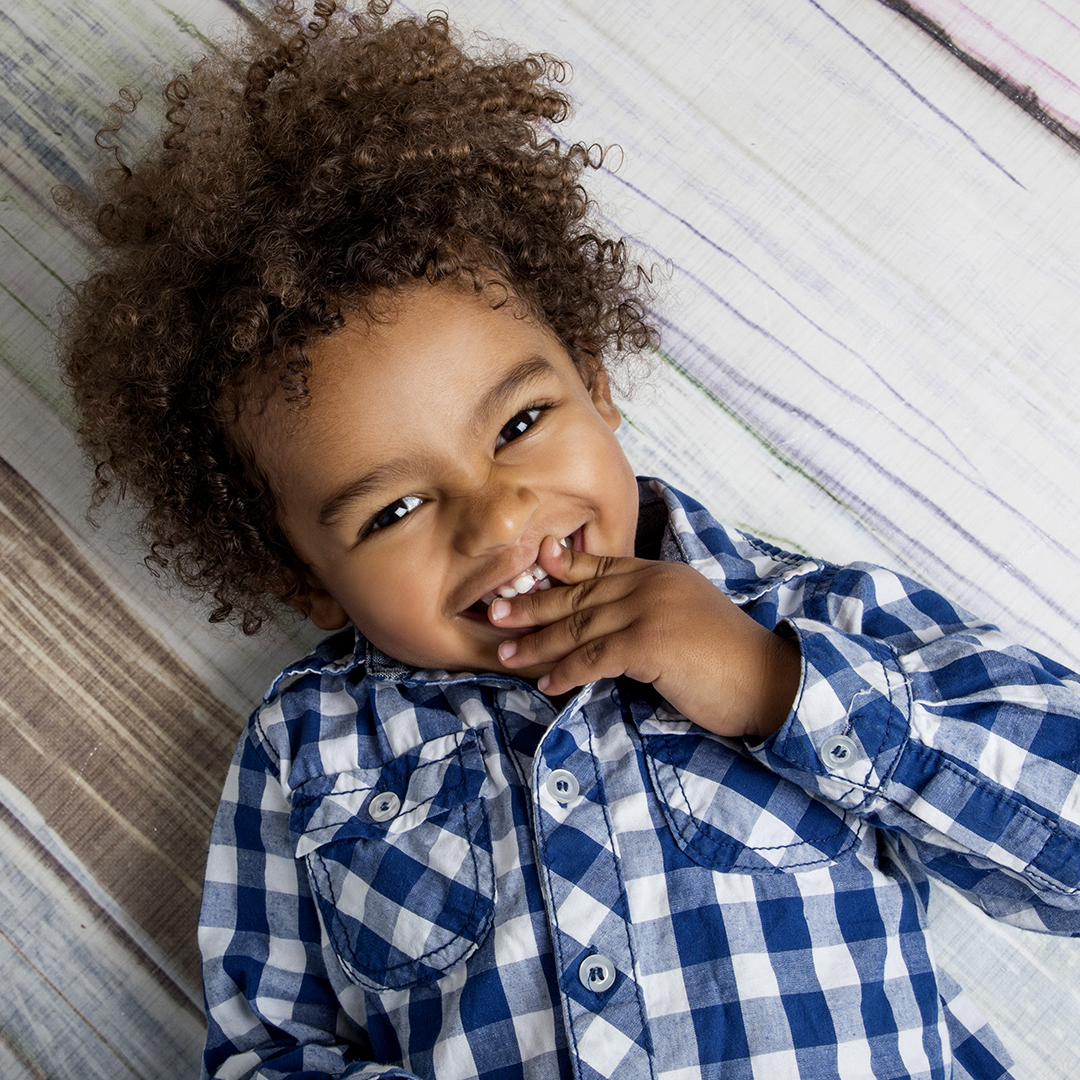 Booking a photo session for the first time and not knowing what to expect can be a little daunting. Especially when you are trying to persuade two 'cool' teenagers that it will be fun! Many of our customers who are bringing along a newborn baby worry that it will cry the whole time. Customers bringing along a dog will worry that it will be too crazy to sit still for the shoot. We want to help put you at ease when thinking about booking a shoot by letting you know exactly what happens at Ray Lowe Studios and the reasons behind why we do what we do.
Every photography studio is different. Some will shoot your session and get you view the images and chose almost instantly. Some will let you view the images on an online gallery and choose via email. We like to provide a more personal service to ensure you get the very best from your time with us…..and this can't be achieved when rushing through photos that will be displayed on your walls for years to come.
So this is what a normal session looks like for us at the studio….
The session
Once you have booked your session with us we prepare for your shoot. If it is newborn shoot we will be getting our props, blankets, bowls and teddies ready. If it is a cake smash we will be blowing up balloons and preparing the cake (it needs to come out of the fridge at least a good hour before the shoot so it's not too hard) and if it is a family shoot we are preparing lighting equipment and backgrounds. Before you even enter the studio we are already thinking about the finished product and how to get the best images from your shoot.
When you arrive at the studio we like to have a little chat about what you are looking for from the shoot. Some customers know exactly what they want, whilst others are happy for us to lead the way. During the shoot we will take a variety of images and different combinations depending on what we are shooting. Trust us when we say we have seen it all. Babies cry…..a lot. They wee and poo on all of our blankets, over the floor and most of the time over mum and dad's clothes. It happens. Dogs run around like crazy on the white floor. Cats like to hide in corners. Families argue. Kids throw tantrums. We have seen it all and it doesn't bother us one little bit.
The whole idea of the session is to have a good time whilst capturing some amazing images. We will do our very best to get the very best from your time with us. Our Photographers have trained for this, they have degrees and years of training and experience to do their job. As tempting as it is to get your phone out and start snapping your own photos please leave it to us. Let us do what we do best and just enjoy it – it wont hurt we promise 🙂
After the session, we send you on your way with a viewing appointment and product guide. Between the session and the viewing we 'edit' your images. This consists of your photographer going through the couple of hundred images they have taken and cutting them down to the very best photos there. We then creatively edit some of them with bright coloured backgrounds and effects. Some are turned to black and white and any of the crusty skin or kids bogies are removed….yes again this is a normal part of our job! At the end of around two hours of editing you will have a series of between 45-70 images (depending on the type of session) to view.
So what happens next? We also have a blog about the viewing experience……have a little read over on our news page.