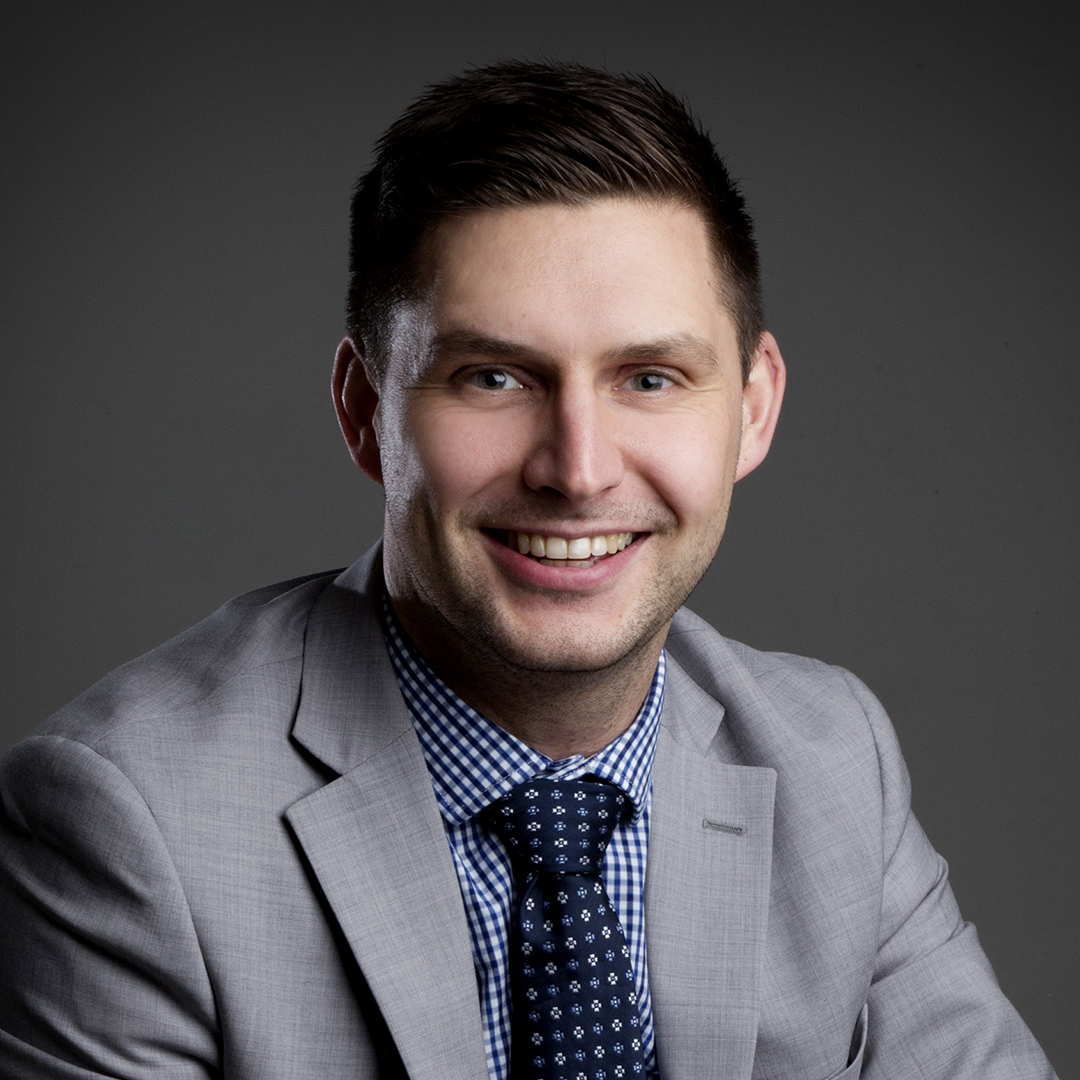 Whether it's for your company's website, LinkedIn profile, social channels or dating website your head shot is vital to create the right first impression. What is the saying? 'You never get a second chance to create a first impression'. Here are our top tips for getting it right.
Keep it simple
Whilst we all love a bit of personality in our photos, patterns and graphics can take the attention away from the main event – your face! Avoid logos, heavy patterns, vivid colours and overly chunky jewellery.  Wear something you feel most comfortable in as it will translate in the photos. Try picking your favourite outfit or an outfit you would wear to a first meeting with new client. Also, make sure your photo looks like you so go easy on the make-up wear your hair how you would usually. We all love a bit of airbrushing and good lighting but you still need to look like you,  just you on a really good day when you have had a good nights sleep!
Don't cut corners
Professionalism gets you noticed so don't cut corners on this one. You are investing in yourself and your business so research your local photographers and see what style you like and what fits your brand. Ask for some examples of their work or have a chat with them over the phone and if you have something specific in mind don't be afraid to tell your photographer otherwise just relax and let them do what they do best. If you can't have them done professionally then make sure you use great natural lighting with a plain neutral background.
Use it everywhere!
A head shot is an investment in your business so make sure once you have it you use it everywhere. Whether you are an entrepreneur, run your own business or work for a large corporation you want to stand out from your competition. Your photo is just as important as your logo so make sure you use it on all available channels and keep it current. It is tempting to dig out a photo from 10 years ago because it is one you look good in but it just won't work. When you meet your potential client in person you don't want to be explaining why you look different in your Linkedin profile!
Multiple images
You will need a cracking main head shot to use but it also great to have a couple of images that add a little something more to your website or social profile. A ultra smiley or laughing image works really well on more relaxed forms of social media and on your website it always great to showcase a few different images. We shoot on light and dark backgrounds in the studio so that you have a choice when it comes to using your photos and have many people that bring a change of outfit for a different feel. Lifestyle images (those fancy ones of people drinking coffee with their laptops open) are great for blogs and websites but it isn't a business head shot.
Get everyone involved
If it is more than one of you in the business make sure you get head shots for the whole team, especially if they are mentioned on your website. Having one photo of the head honcho and none of the rest of the team doesn't look very sportsmanlike. It helps align your company's message and gives your potential clients a reference when they are interacting with your company.
And what not to do…..
Never use a selfie. Or filters. It's just not professional so save that for your personal social profiles.
If you want to have a chat about your head shot preferences then just give us a call at the studio, we are always happy to help.