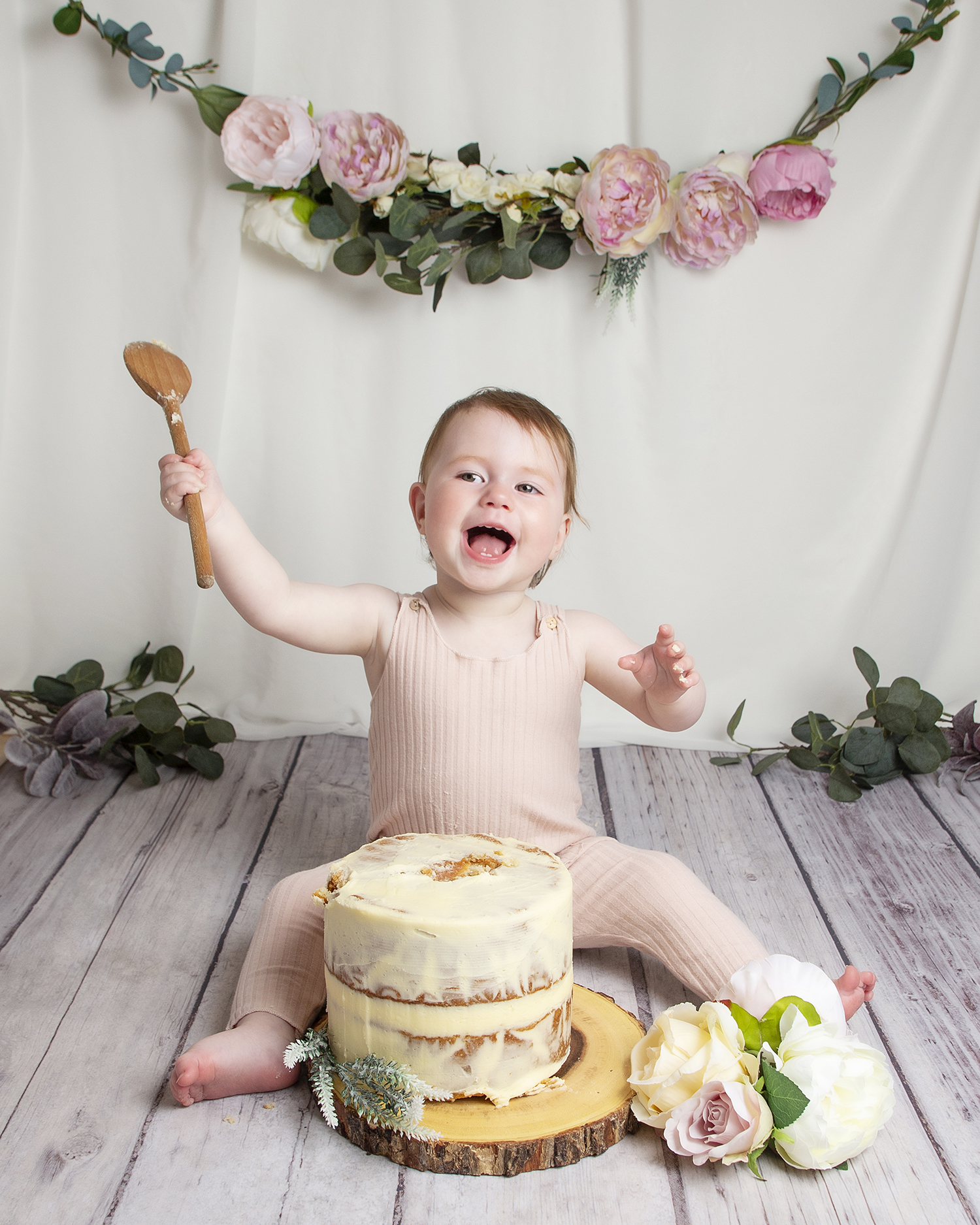 Who doesn't love a glowing review? Nothing makes our day more than when we receive a wonderful review from a client who has recently completed their journey with us and felt strongly enough to take time out of their busy day to tell other people about their experience. It really does give the office a buzz and we all feel really proud. Plus we usually get cakes when this happens so it makes us extra happy!
Until we recently carried out some extensive research in the form of a survey to recent customers, we didn't realise how important our reviews were to potential clients. Over 80% of our customers that we surveyed (huge thank you again to everyone that took part) said that when doing their research into which photography studios to book, our reviews were the thing that tipped the balance.
Now we aren't ones to blow our own trumpet all of the time, but as photographers, we are convinced that it is our photography that lures our clients in and always use this to entice new ones. We understand that it is several factors including customer service that contributes to the whole package but were unaware of how important our reviews were to us as a small business.
You see, we never actually ask people to review the studio. It feels too pushy, yet we love it when the reviews come in. In our personal lives, we review everyday events without even thinking. Restaurants, films and hotels all get our attention, and we are the first to spread the good word amongst our friends and family when we have experienced outstanding customer service from a small business. So the question is, do you review?
There are also a host of new places to leave a review and they are growing by the day. In the good old days (as Ray would say) we had an old fashioned comment book in reception and it was full of lovely reviews, the odd toddler doodle, and it was a pleasure to read. Now there is Facebook reviews, google reviews, direct message reviews, emails and even trust pilot….although we are yet to join this one!
So, after a gentle push from our wonderful clients, we think it is time to start asking (very politely of course!) for feedback and reviews. Not only does it give us a lovely warm feeling in the office when we get a fabulous review, but it genuinely helps those in search of a studio to help them capture memories of their family.
This is us asking very politely. If you have visited us, either recently or years ago, we would love to get your feedback or a review. Not only do we learn and develop from all feedback but we do love that office buzz….and cakes of course!
You can leave a google review here or you can leave a Facebook review on our page. If you like good old fashioned emails, drop us an email at info@raylowestudios.co.uk.
Thank you x