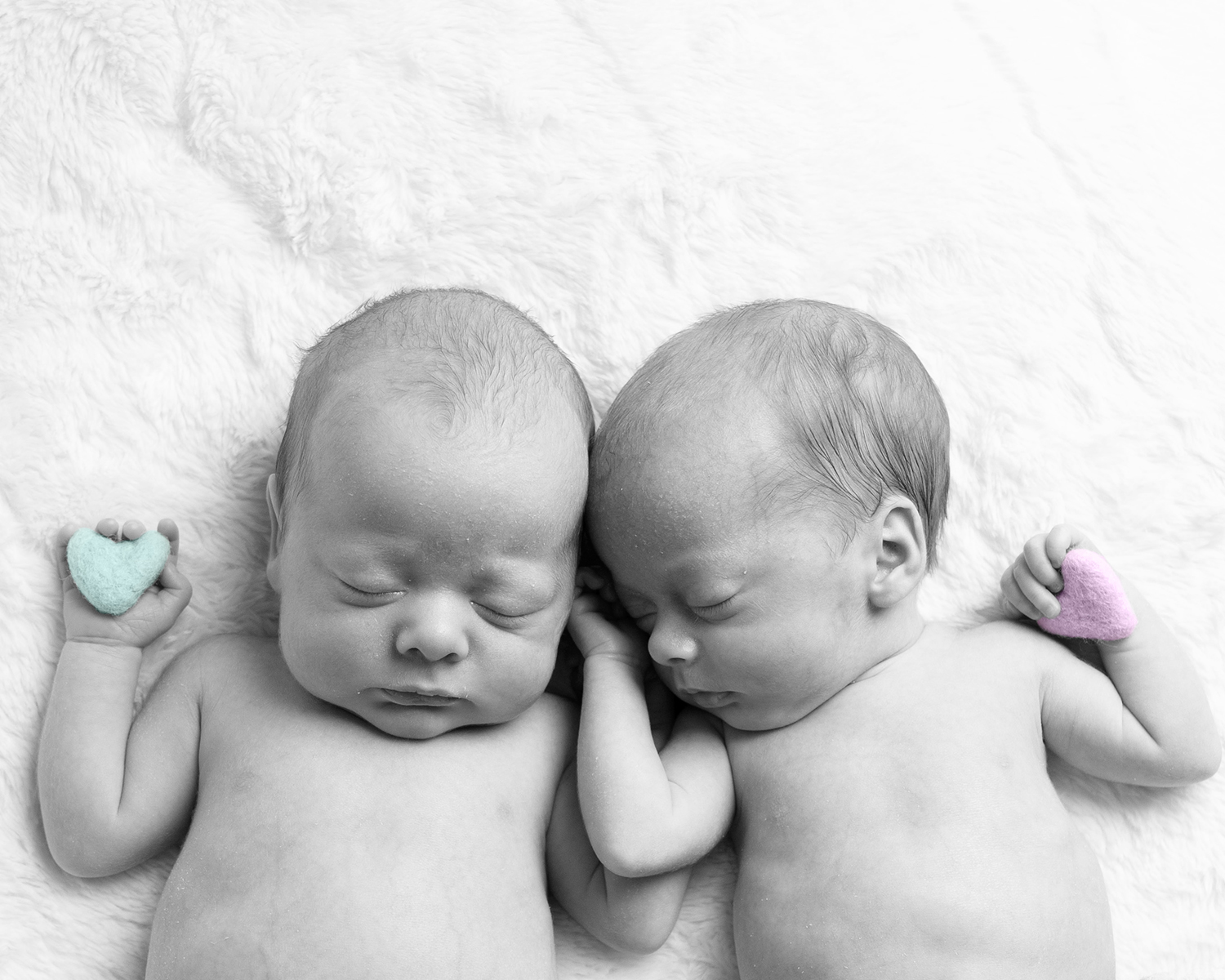 Newborn sessions are amazing. We simply LOVE our job when we get to spend so much time with newborn babies and their families and feel really privileged to capture truly special moments during those early days. They take a little patience, a lot of knowledge and training but it is worth it and the results are stunning. Here are a few helpful tips if you are considering booking a newborn session or want to prepare for your newborn shoot.
Peace of mind
Our children are the most precious thing in the world so all of our photographers undertake a Newborn Safety Accreditation with the Master Photographers Association to learn how to correctly and safely take photos of your baby in the studio. This includes everything from safe use of props, sanitation, safe poses for your baby and studio temperature. We have been shooting newborn sessions for years so know how to safely care for you and your baby during your photo session. Plus we always have a few tips and tricks up our sleeves to make them feel as comfortable as possibly (the white noise app is amazing!) If you have any concerns before coming in for a session please give a member of the team a call who will be able to answer any questions – no matter how insignificant you think they might be.
Wear something comfortable
We warn you now it can get really warm in the studio during the session. We like to get the temperature nice and warm for your baby as we will be taking off their clothes and want them to feel comfortable. There are warm water bottles to gentle warm up the blankets which all aids in helping them stay asleep during the session.  Lots of parents are reluctant to be in photos especially when they are sleep deprived, but come dressed prepared to be part of the session. We can use your arms and chest to take lovely photos of your baby so wear plain colours such as black, greys and beige and avoid patterns or logos so it doesn't detract the attention from your baby.
Sleepy babies
Before the shoot dress your baby in a baby grow with no vest if possible so it is easy to undress them. A fed baby is usually a sleepy baby so if you can feed before then do so but we have enough time to top up their fed before the shoot too. We like to allow around two hours for a newborn shoot so don't feel rushed. Taking the session at your baby's pace is the best thing to do and sometimes we may even suggest a second shoot if we don't manage to get everything done. This is completely normal, we want to help capture photos of your baby when it is content and happy.
What to bring
We have plenty of props at the studio including wraps, blankets, material, bowls, baskets, flowers, bunting….the list is endless! So there really isn't any need to bring along anything unless you specifically want photos taken with it. Feel free to bring along any items such as teddies, personalised gifts or a really cute outfit you've been saving for the occasion. If you have a hobby or interesting job that you would like to incorporate into the shoot then please bring that along too. Recently we have shot a newborn in a police hat, on a guitar and next to a book they were named after!
More the merrier
Whilst we like to shoot our newborn sessions in a relaxed atmosphere, all siblings, Grandparents and pets are always welcome. Everyone wants to celebrate the new arrival so by all means bring them along. Some of the cutest photos we have shot recently are of toddlers with their newborn siblings and a dog protecting its new addition to the family. Feel free to bring along all the important people to you.
Inspiration
Before your session your photographer will ask you what types of photos you like and what you are hoping to get from your session. It is fine if you have no idea….that's what we do best so sit back and let us work our magic. However if there is something you have seen on our website or would like to try please just mention it when booking your session. It will give us time to get any props that we need for it or adjust our colour scheme to match your ideas.
We have seen it all we promise….
Babies wee and poo over everything. All of the time. If you take their clothes off, just after they've been fed and lay them on nice white blankets you are asking for trouble really! It is absolutely fine, we are used to it and we don't bat an eyelid. Bring a change of clothes for you and for baby though because you may just need it….
That's it! If you would like to chat more about our newborn session then give us a call on 01992 636152 or if you have a baby sleeping on you and can't talk then we have a really handy live chat function on our home page that might help. We look forward to helping you capture amazing images of your baby.