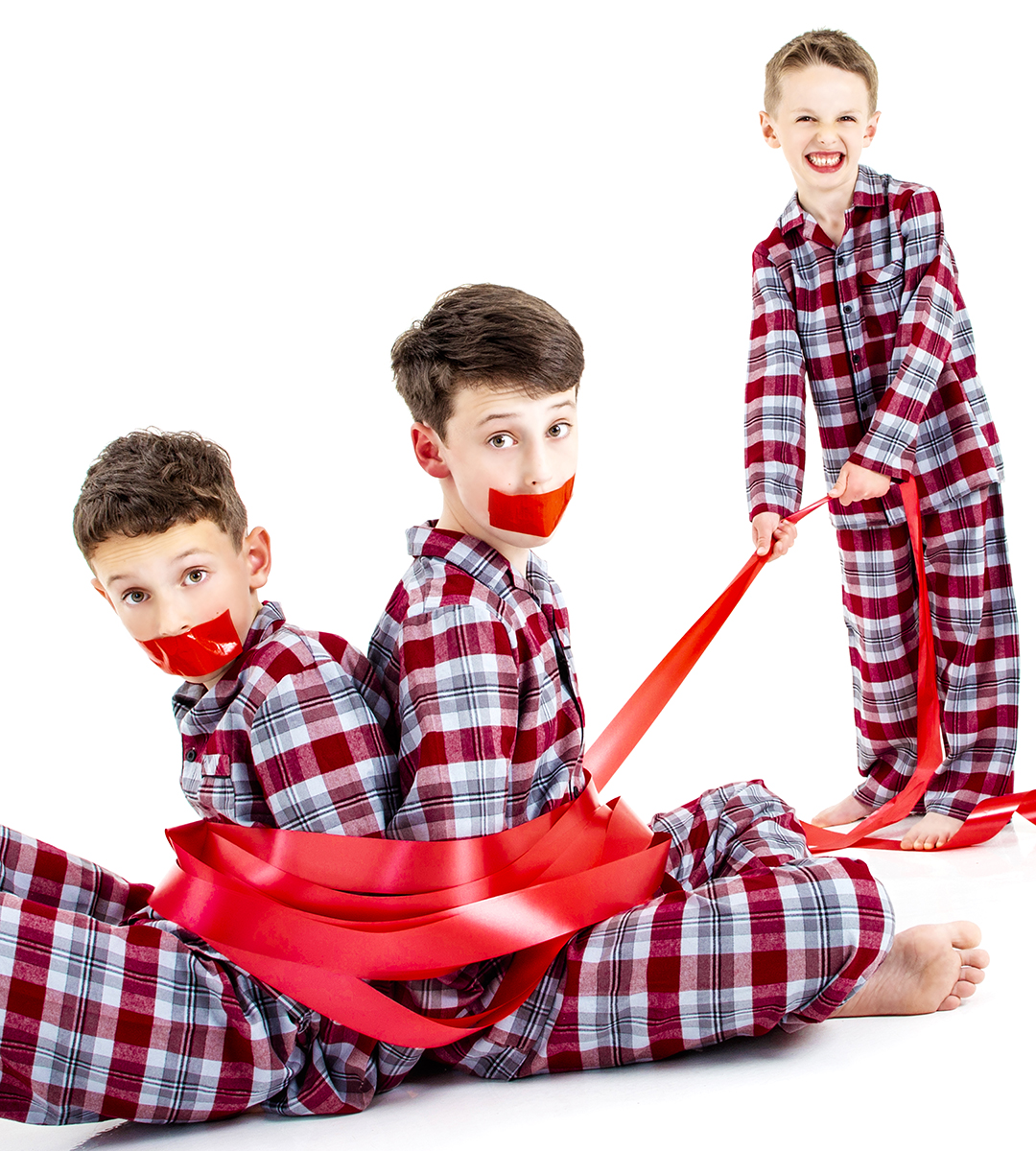 Each year we celebrate Christmas in a big way at the studio. Not only do we think it is the best time of year, it is also our busiest time when the studio is full of large family groups.  This year however, may be a little different but we are not letting it stop us. So we've decided that the theme of this years window should be 'Not even the Grinch can steal Christmas this year'!
If you are familiar with the Dr Seuss book and film, the Grinch does his very best to steal Christmas from all the people of Whoville and ruin the festive celebrations. However the people of Whoville come together with Christmas spirit and include the Grinch in their celebrations, despite how mean he has been and he succumbs to the joy of Christmas after seeing how everyone treats each other with love and friendship.
We thought this was the perfect message this year for our Christmas window. The Christmas we were hoping to have may be have been stolen but there will still be plenty of Christmas joy and festive cheer to go around. We love putting together our shop window displays but our Christmas window takes the most planning. Here is sneak peek at the image for our Christmas window this year – be sure to drive by the see the finished window this week.  Here is Samuel the cheeky monkey who has tied up Noah and Ethan in his attempts to steal Christmas!  Throw in a few hundred presents, a life size Grinch and a reindeer and we have ourselves a window.
For the first week of December we are also turning our studio into a Grotto for our 'Meet the real Santa' experience. This year we are supporting an amazing cause, the Lister Hospital Neo Natal Unit and their Big Build. All proceeds from our Santa Experience will be donated to the Big Build and this year we are hoping to raise as much as we possible can and beat our previous total of £2,000. If you would like more details about the charity you can access it here.
So, we are hoping to be like the people of Whoville this year and enjoy Christmas, whilst spreading as much cheer and joy as possible. Starting with a fabulous Christmas window…..