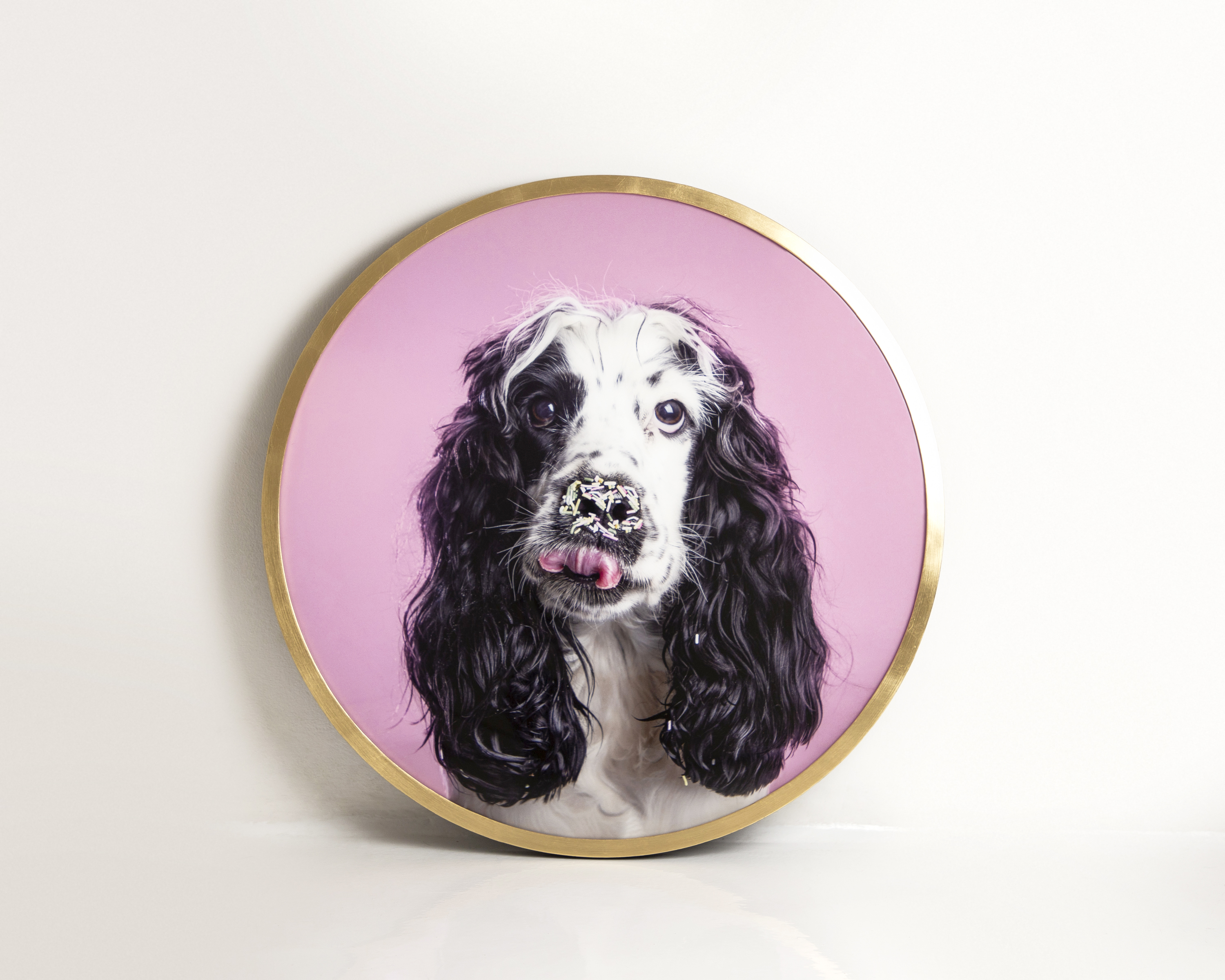 There is always a buzz of excitement in the office when new products arrive and these are no exception. These eagerly awaited, absolutely stunning works of art are finally here. We are always looking for new innovative ways to display your family's images and we think these new additions would look fabulous in every home!
Proudly introducing…
The Neo  – minimal frame, lovely wide border and your chosen text which is perfect for Newborn, Cake Smash sessions and children's images.
The Luna – a twist on our classic orb but with a fabulous new range of framing options with a high gloss finish. We LOVE the gold!
The Orbit – the most glorious circular frame with wide sweeping mount, and bespoke framing options. A real stand-alone piece.
We take the introduction of new products to our product guide very seriously. We have been running polls to see what our clients like, deliberating over the best photos to display and contacting our supplier to finalise the finishing touches. However, as much as we love the new products, it means nothing to us unless our clients love them too. Only time will tell if these three new products will make the cut.
We would love to hear what you think. If you would like to discuss any of our products or suggest something new then we would like to hear from you. Drop us an email at info@raylowestudios.co.uk or give us a call on 01992 636152.