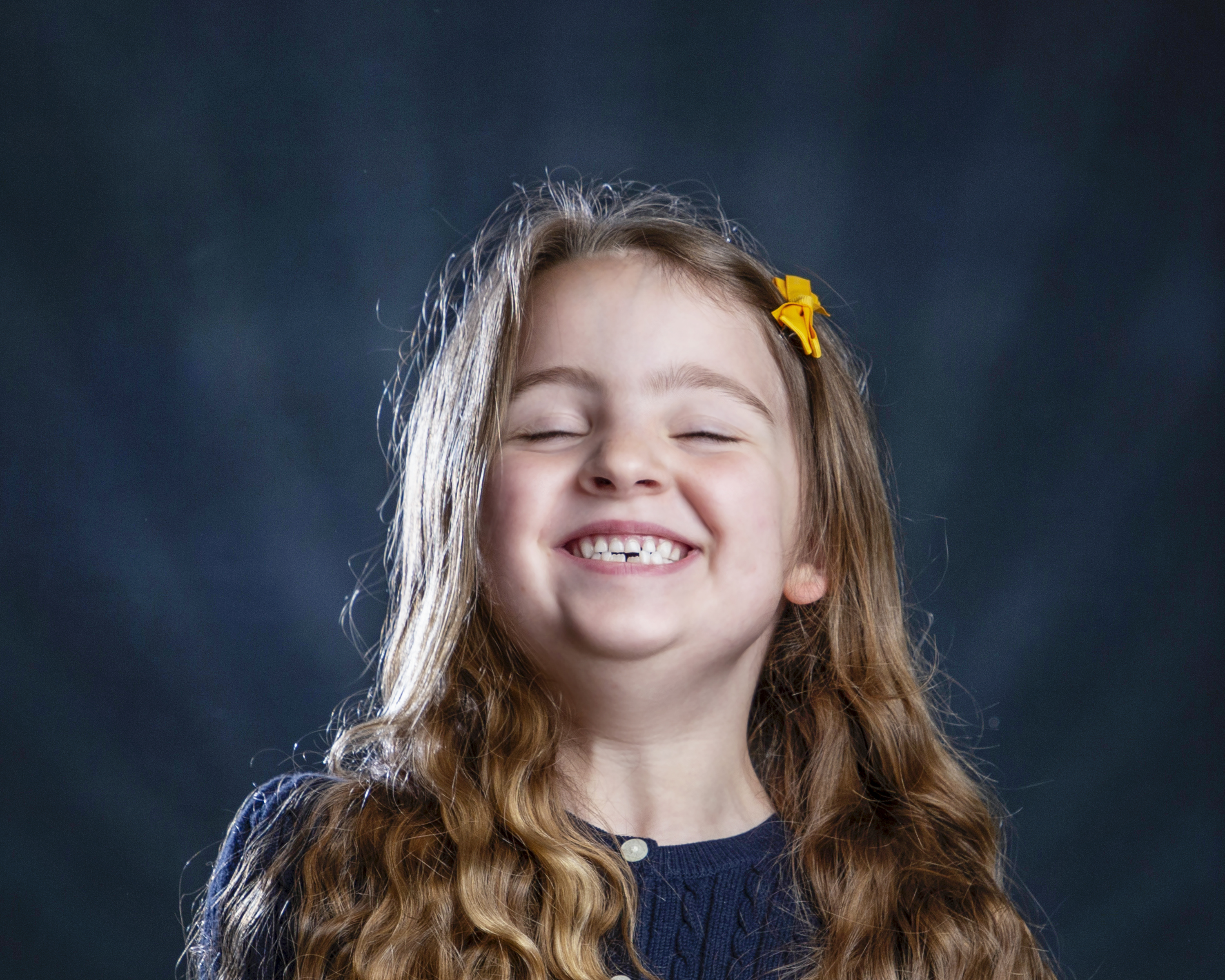 We've missed you and we have really missed being in the studio! We opened the doors to the studio on Tuesday 2nd June to start preparing for our customers and to catch up on some work. There was a lot of work to catch up on and editing to do. It's been quiet though and we can't wait to welcome you back. We are now officially open and ready for sessions from. Woo hoo!
There will be a few things that we will be doing differently to ensure the safety and well-being of our staff and customers but rest assured we will still be offering amazing fun filled session and tip top customer service.
You can expect a number of changes such as:
Increased hygiene throughout the studio and common areas including the use of face masks and gloves where necessary.
We will be staggering our sessions and viewings throughout the day, with a hour between each session for thorough cleaning of the studio and viewing room.
Whilst we want to be as hands on as possible we will be trying to adhere to the 2m rule which may mean getting parents a little more involved when posing children or newborns. This may limit the usual poses that we would do but we still have a good few tricks up our sleeves to get the desired outcome.
It is appointments only now please. Usually we welcome a walk in and quick chat but all appointments, including passport photos and order collections will have to booked in advance. If you are unable to get out please let us know and we can arrange delivery of your order.
Our hours are changing a little bit for the time being but we will keep you updated over on our social channels of all relevant times we will be at the studio.
We have a waiting list of sessions from before we closed but if you would like us to get in touch with our availability over the next few weeks just drop us a quick email using the link below and we will be in touch this week.
In the meantime stay safe and we are looking forward to seeing your lovely faces again soon.
The Ray Lowe Studios Team